DMEM, high glucose (Glutamine, Phenol Red, Pyruvate, no HEPES)





Catalog #:EBC50001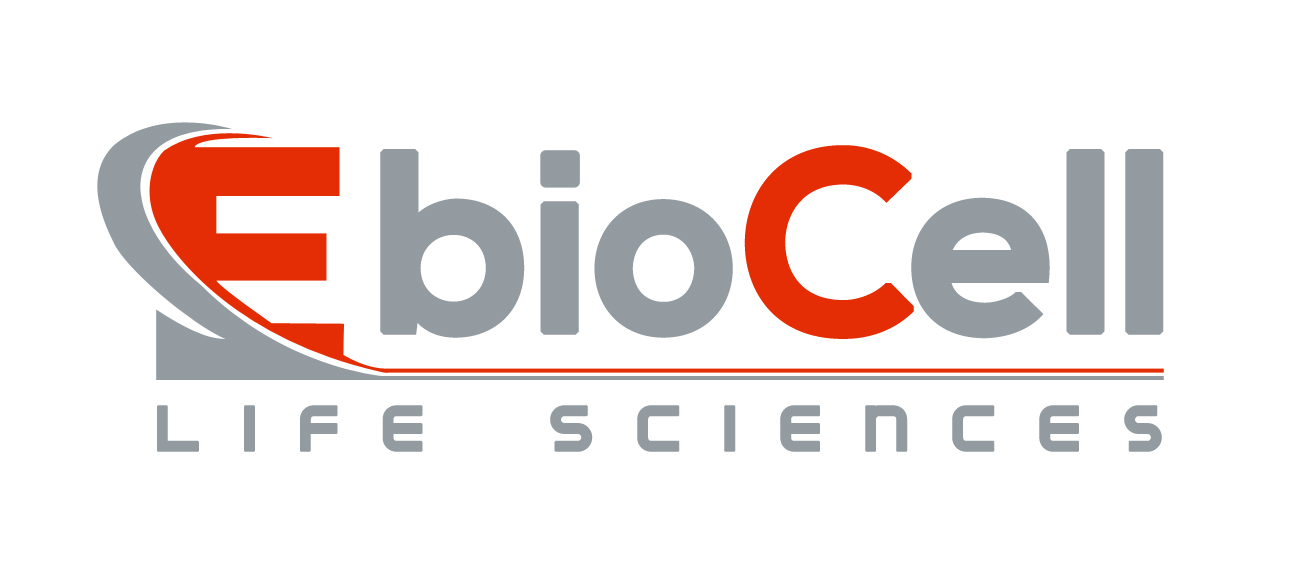 | | | | | |
| --- | --- | --- | --- | --- |
| | SKU-Pack Size | Availability | Size | Price |
| | EBC50001-500ML | In Stock | 500mL | ¥90.00 |
| | EBC50001-5L | In Stock | 10x500mL | ¥860.00 |
If you want to get a larger packsize, Please contact your local distributor or
email us at
info@ebiocell.com
| | |
| --- | --- |
| | Please Select The Country You Are In To Find Your Local Distributor. |
北京美瑞克生物科技有限公司
Phone: +86 010-62890160 / 13691184142(微信同号)
2 / F, 128 malianwa North Road, Haidian District,
E-mail:

mrkbio@163.com

China
Beijing China
Website:

www.mrkbio.com
Product Description
DMEM (Dulbecco's Modified Eagle Medium) is a widely used basal medium. It is applicable for culturing most mammalian cells, including HeLa, 293, Cos-7, PC-12 cell lines; as well as primary fibroblasts, neurons, neurogliocytes, human umbilical vein endothelial cells, smooth muscle cells, etc. Compared to MEM, DMEM contains 4X more concentrated amino acids and vitamins. DMEM consists of 4.5 g/L glucose (high glucose type) or 1 g/L glucose (low glucose type).

Product Specifications:
With (+)
• 4.5 g/L D-Glucose
• L-Glutamine
• Phenol Red
• 0.11 g/L sodium pyruvate
Without (-)
• HEPES
Product Information
Shipping
Gel Pack
Storage
Store at 2-8°C
Research Use
For Research Use Only. Not Intended for Diagnostic Or Therapeutic Use.
For Research Use Only, Not For Diagnostic Or Therapeutic Procedures.
Copyright 2015 EbioCell, Inc. All Rights Reserved.